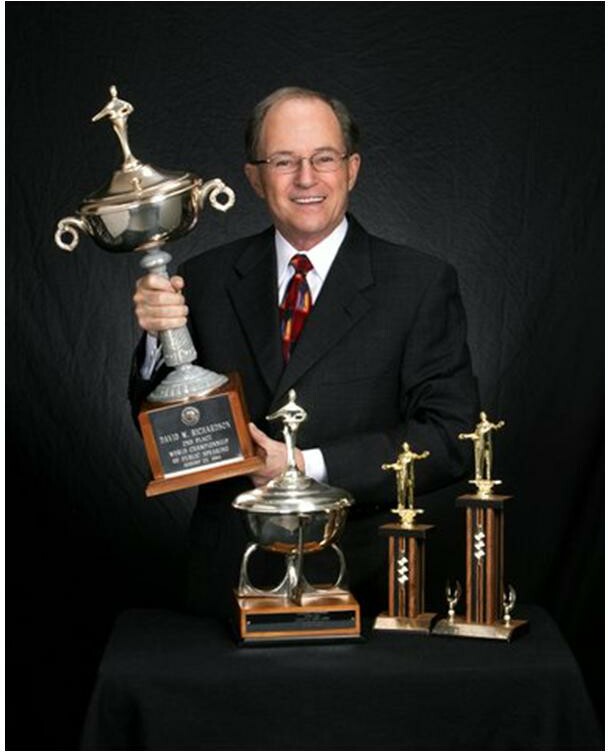 David W. Richardson, CSP, international award-winning professional business presenter, brings his 25 years of real world sales and management experience to your company and aims his proven tactics, strategies, and best practices directly at your bottom line.
Dynamic and compelling as a speaker, Dave shares his secrets for presenting and selling your idea, concept, or product with confidence, impact, and distinct closure that drives the results you are looking for.
Success rides on your initiative and ability to stand out from the rest and Dave gives you the tools to do just that.
As an author, he has written over 400 trade journal articles representing 17 different industries. He has produced CD training albums as well as manuals, books, videos, and other customized learning systems. His newest book, The Presenter's Guide to Being Prepared, shares 52 real-life situations and solutions to help you win over any audience anywhere.
Coupled with a presentation style that is highly interactive, participants quickly internalize ideas, key concepts and action strategies. So successful are these Richardson Resource Group designed programs that over 80 percent of our clients invite us back for additional customized projects, seminars, and keynote addresses.